At Dakota Depository Company, our mission is to exceed the expectations of our clients in the safe, secure deposit storage and transfer of gold, silver, and other precious metals in North America and worldwide.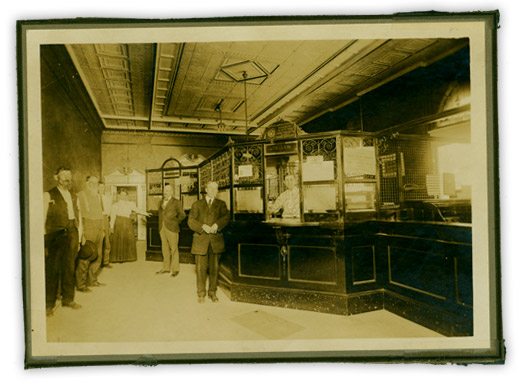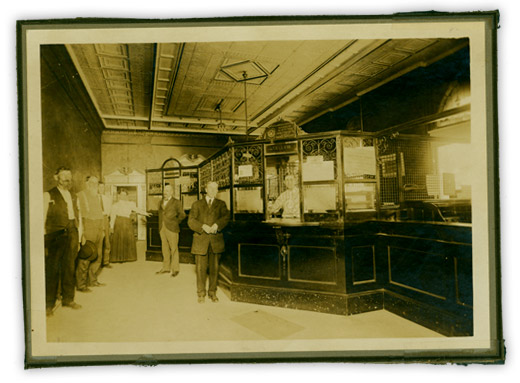 Insured Custody Storage for Bullion
Underwritten and Insured by Lloyd's of London
Easily Accessible Worldwide
State-of-the-art Secure Vault
Full Service Account Reporting and Notifications
Unparalleled Industry Knowledge – 35 years in the business
Custody Services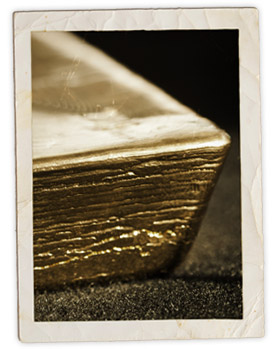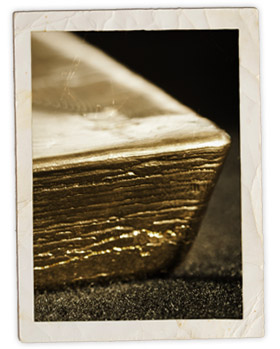 All of our custody storage is both allocated and segregated.
Segregated Storage: Under segregated storage, the precious metals of individual customers are stored separate and apart from the precious metals of all other customers. When we return our customer's product, it is the exact product that was delivered to us for storage.
Private Safe Deposit Box Storage
As an additional service to our customers, Dakota Depository Company offers safe deposit box storage for those who wish to store valuable items at our onsite vaulted facility.
Contents will always remain the sole property of our customer.
Functions as a rental box – therefore, there is no insurance available for your contents through Dakota Depository Company.
Customers must be present to access their safe deposit box.