At Dakota Depository Company, our mission is to exceed the expectations of our clients in the safe, secure deposit storage and transfer of gold, silver, and other precious metals in North America and worldwide.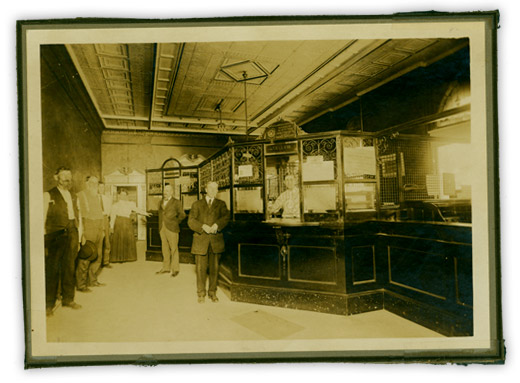 Insured Custody Storage for Bullion
Underwritten and Insured by Lloyd's of London
Easily Accessible Worldwide
State-of-the-art Secure Vault
Full Service Account Reporting and Notifications
Unparalleled Industry Knowledge – 35 years in the business
Custody Services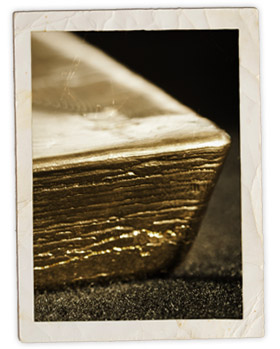 All of our custody storage is both allocated and segregated.
Segregated Storage: Under segregated storage, the precious metals of individual customers are stored separate and apart from the precious metals of all other customers. When we return our customer's product, it is the exact product that was delivered to us for storage.